TV & Media
Take alook at some of the things that i've worked on; within the world of tv and music.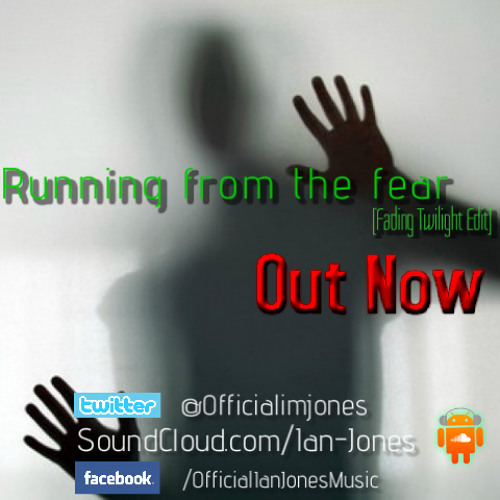 The Golden Worlds
Captivate your imagination, as you travel throughout the land of Entoras, in search for dragons, daggers &amp the heart of the king.
geekville...
Come and get your geek on with me over in my geekville corner.. [coming soon..!]
abstract boundries, & beyond

take some time, & get to know me...
some of my most recent artwork can be viewed online. why dont you join me on Instagram for future art and photos as they happen!
>> Follow
Also checkout the Etsy store below!
Free Download |
OfficialIanJones Android Web App (2015)
Adventure The Long Walk Home & YOH1S With Bitcoin DLC.
::Purchase direct to your device::
news & events

News. as it happens, when it happens....